Associates I regularly work with
---
The Oxford Pain Clinic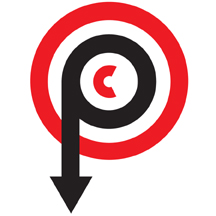 As a result of attending the Integrated Medicine Foundation Course with the College of Medicine, I started to look at ways I could use my knowledge and skills in a slightly different way. Consequently, by a chance conversation with associates Laurence Lemoine, an acupuncturist at Beaumont Street Surgery, we decided to team up and create the Oxford Pain Clinic.
My approach is to help people change the way they think about pain and how they can manage it and help de-stress clients generally – see the Oxford Pain Clinic page for more details. Hence, my associates, Laurence works on the physical pain using traditional Chinese acupuncture. The combined therapies work well together. For more details about her services go to http://www.oxfordacupuncture.co.uk/
---
Roads to Freedom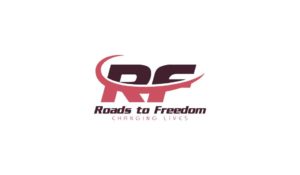 Especially relevant is David Perry. We met when we were volunteering for skills swaps. He and I discovered we had a shared interest in helping people improve their health. With myself focusing on the psychological challenges of weight management, nutrition and sports performance, and especially relevant, associates David focusing on the training, fitness, nutrition and the physical aspect of exercise. Combined we have produced workshops and talks mainly focused on fitness. For more details please go to https://www.roadstofreedom.net/
---
Nelson Therapy
In 2017 I was approached by Nelson Therapy to become one of its therapists using Solution Focused Brief Therapy. Nelson Therapy Services is an innovative and leading provider of therapy services throughout the UK. Most noteworthy is that the Nelson Therapy model achieves an average session length of under 8 session sessions. For more details go to http://nelson-therapy.co.uk/
---
Oxfam
I mentor women returning to the workplace in a programme started by associates Oxfam in 2012.
More collaborations in the pipeline
First of all watch this space as I am instigating more associates at the present time. furthermore, I am in negotiation with a Neuro Physiotherapist to help stroke clients improve their mobility.