Hypnotherapy & Talking Therapies OX1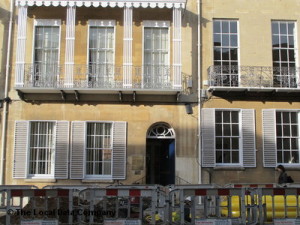 Set in the historic Beaumont Street, home of the Randolph Hotel, The Ashmolean Museum, and The Oxford Playhouse. It's ideally located for students and university staff.
I have my Talking Therapies and Hypnotherapy Clinic on a Wednesday in Oxford. Please see the Abingdon and Bampton pages for times and days I am there.
28 Beaumont Street,
Oxford,
OX1 2NY
Travelling to the Hypnotherapy and Talking Therapies practice from the A34
Come off the A34 at the Botley Interchange. You can park at the Park and Ride and travel into the city centre from there – roughly 20 minutes. You can park in one of the many car parks in the area, Worcester Street, Gloucester Green, or sometimes you may find a slot on Beaumont Street itself.
Travelling to Oxford by bus
Oxford Bus Station is 5 minutes walk from the GP Practice. When you leave the bus, go left so you are facing "The Old School House" which is a Chinese restaurant, walk past onto Worcester St and turn right. Walk around the corner and you'll be on Beaumont Street, Oxford, then cross over to the other side. 28 Beaumont St is located roughly in the middle.
Travelling to Oxford by Train
When you leave Oxford Station, walk towards the city centre, through Frideswide Square, and up Hythe Bridge Street. At the top of Hythe Bridge Street, you reach Worcester St, you can cross over here and walk around the corner to Beaumont St.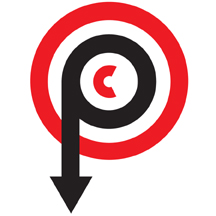 Home of The Oxford Pain Clinic
The Pain Clinic was set up by myself and acupuncturist Laurence Lemoine in 2017, to cover the needs of people experiencing chronic pain and either do not respond to medication or do not wish to rely on medication.
also see: http://www.oxfordpainclinic.co.uk/